NEW blog post is out! Woo! Check it out HERE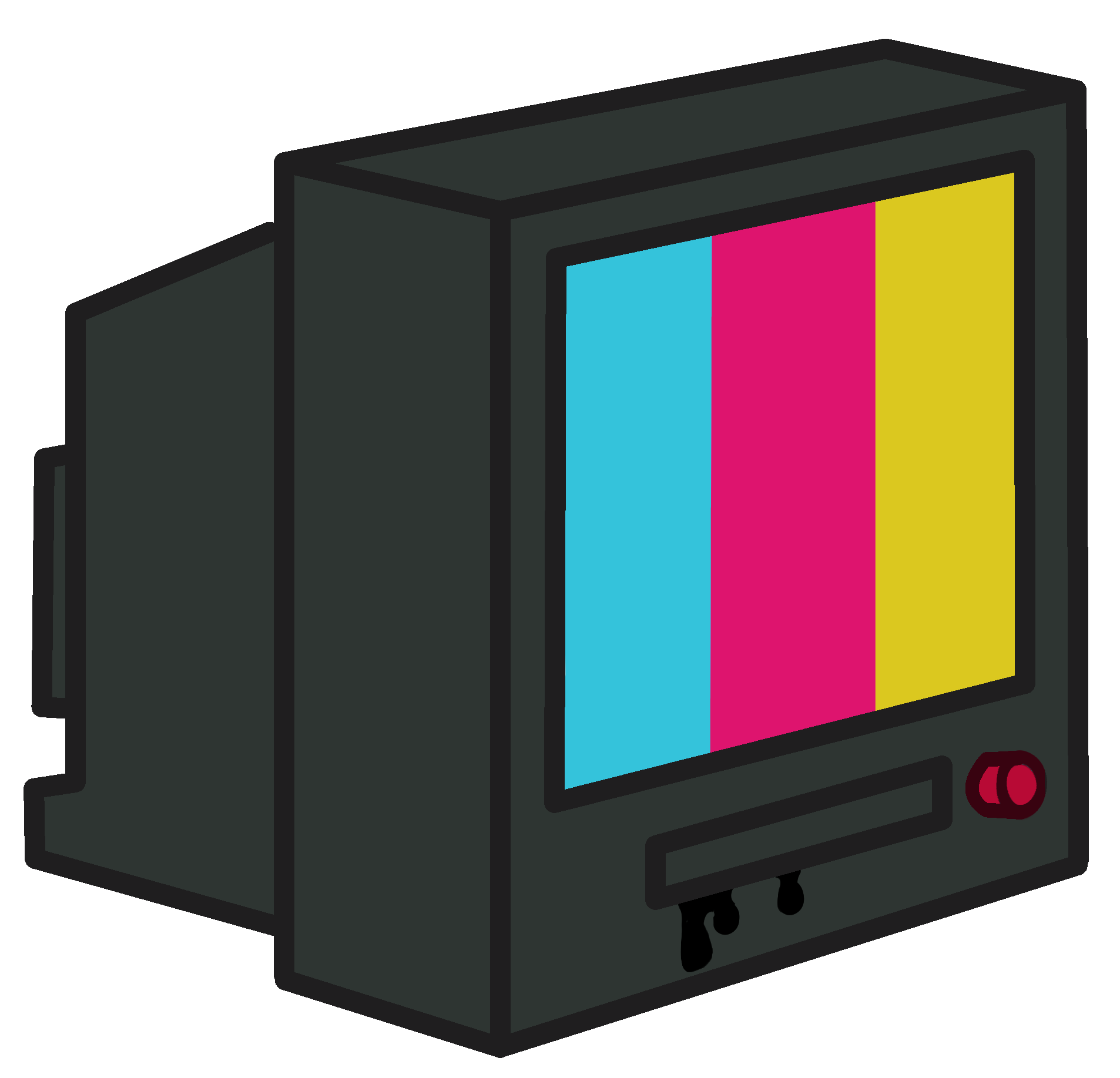 Hi! Call me Mys. Monster!
[ 21+ | Leo | American | ENG ]
[ She/Her/He/Him ]
I am an artist and writer, and I like monsters and robots!
Projects
COMMISSIONS:
I've opened commissions! Contact me through socials if you're interested, or email me at seanalex.mr [ AT ] gmail.com!
ANIMATIC:
August's goal is for me to work on an Animatic! It's toontown related. ;). It should be done by the end of September...
WRITING:
I'm between writing a fanfiction for funsies and writing some stuff to post on my blog, like as a journal. Just some thoughts I want to write out, and such...
And there's many more secret things being worked on >:)